What do new and expecting parents really want this holiday season? SLEEP! And not just in the funny "I need another cup of coffee" way, but in the truly helpful and healthy way. Let Mommy Sleep gift certificates for night nanny service are life changing. Not only will postpartum doula care help your loved ones receive the deep, restorative sleep that keeps them healthy, gift certificates are able to be used for baby care classes as well.
Gift certificates are available right now and emailed to the parents-to-be within minutes!
We did a quick image search for "postpartum" on the popular site for royalty free images, Unsplash. Here's what popped up: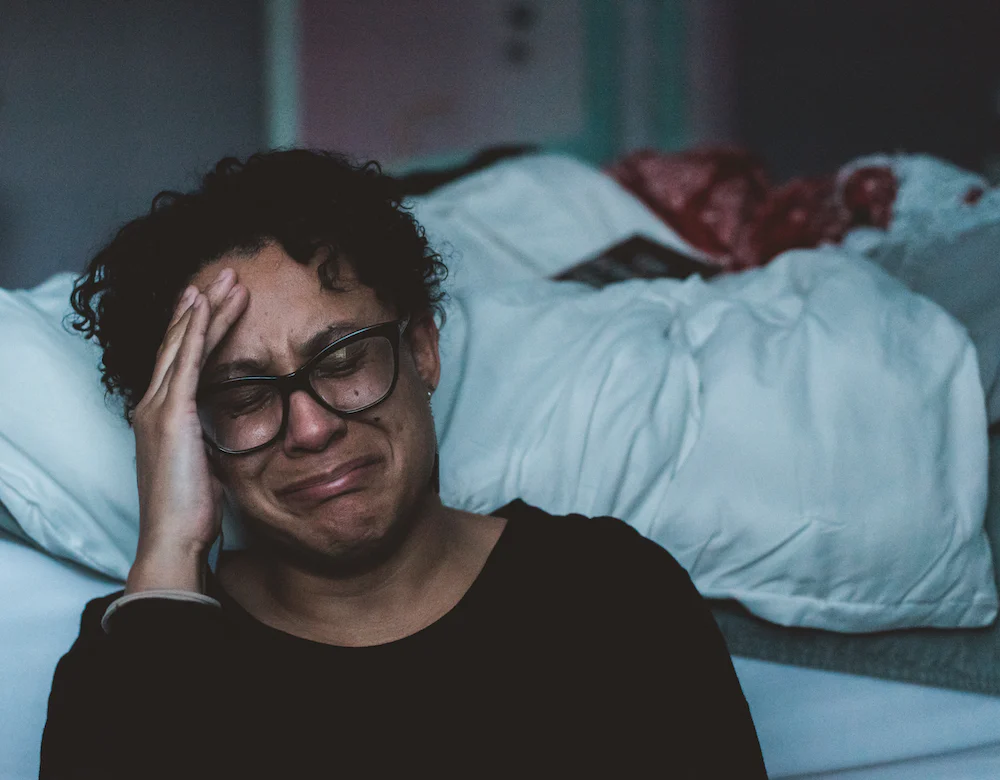 Yes, the stream of sad, drowning and depressed parents scrolls on almost endlessly. Not a smile in sight.
And yes, the postpartum phase is tiring and hard. It's supposed to be. And did you know the postpartum phase is also one of the most vulnerable times in a human life…for both newborns and parents? Again, that makes sense as both a new baby and a new parent who never existed before are born. However, we're not supposed to be crippled by exhaustion and insecurity. We're not supposed to be depressed to the point of endangering ourselves and our family members. Of COURSE we're supposed to have support during this time.
In addition to relief, expecting and new parents who receive the gift of a night nanny, night nurse or postpartum doula receive newborn care instruction. This means the also receive the gifts of:
confidence
peace of mind
a stronger immune system
a tool to battle postpartum depression
the ability to be present during the day for older kids and loved ones
Gift Certificates for Night Nanny Service are Life Changing so How Do They Work?
It's very simple for a family to redeem their gift certificate. We typically need only 24-48 hours to schedule care. Once we know the nights to schedule we will send the family a postpartum doula, baby nurse (RN) or night nanny candidate for their consideration. This means they receive the newborn care provider or baby nurse's photo, resume and full profile. The family is very welcome to say hello to their potential caregiver! Once the parents let us know that overnight care is a "go", care is confirmed. It really is that easy!
So instead of the heartbreaking portrayal of new parenthood shown in the photos above, families who are properly rested and educated will look like these real life LMS families!
What Happens when the Night Nannies & Baby Nurses are Here?
Gift certificates can be used for in-home or and virtual baby care teaching but most parents-to-be redeem them for overnight newborn care. Overnight newborn care typically happens from 10pm- 7am. Here's what you can expect to happen during this time:
breastfeeding support or baby uses bottle given by the caregiver
diaper changes, sheets and clothing changes
swaddling and soothing baby
documentation of baby's care and direction to further resources if needed
clean, sterilize and prepare bottles and/ or breast pump so the family is ready to go the next day
During their downtime during the night, while baby is asleep, the team is documenting the night, getting ready for the next feeding cycle and tidying up. Any task related to care of the newborn or twins is appropriate to ask your caregiver to do.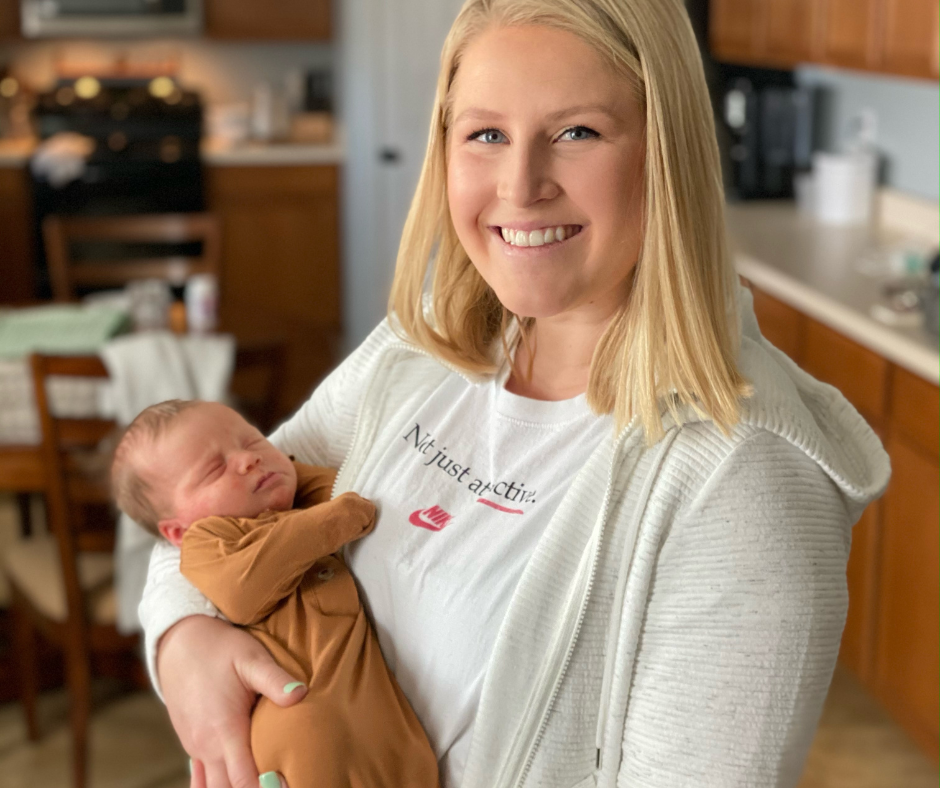 One another note, as it is a protected title, Nurse refers to those who have received and are current holders of a state Nursing license. Let Mommy Sleep uses this title in the legal way when referring to Night Nurses or Baby Nurses. Registered Nurses (RN) and Licensed Practical Nurses (LPN) are available to visit families with health needs or for immediate postpartum visits to continue the level of hospital/birthing center care at home. They can also provide care when insurance dictates a Nurse provide newborn or medical care.
Gift Certificates for Night Nanny Service are Life Changing
Sleep certificates are good for a year and can be used for in home education or evening visits. If a family doesn't want a whole overnight of care that's okay, they can use the time for Baby Basics classes, sleep training or evening visits.