We're posting one tip per day on social media so expecting and new parents don't get information overload! We hope you enjoy Baby Tip of the Day! Experts, you can always send your tips and videos to us too!
What's Baby Tip of the Day: 2022 – 2023 Edition!
Same concept, one piece of tangible advice every day to make your life easier. What's different is the inclusion of updated guidelines that have changed since 2020, COVID19 info and even more expert contributors. Our team has provided over 2 million hours of newborn care and education. We've shared a LOT of advice during that time, but we've also received education about babies, pregnancy and postpartum health. Community leaders, pediatricians, subject matter experts and mental health professionals have all contributed to this project. We'll detail everyones contributions on social media and here on the blog.
So, every day you'll see a helpful, actionable tip from our community of experts. Sleep, baby care and the vital subjects you expect to see will be included but less obvious topics such as estate planning, postpartum sexual health and newborn photography will also be shared.
Here's an example:
The Dreamfeed- In this video, RN Noelle explains how to actually do this later night feed and how "dreamfeeding" can benefit your baby and family. After watching this tip a viewer will be in expert too!
Our goal is the same as it always is- to provide evidence-based advice on the care of newborns and postpartum parents. We'll post all the tips below and you can follow #BabyTipoftheDay on your social media of choice; Instagram, YouTube, Twitter, Facebook or Pinterest.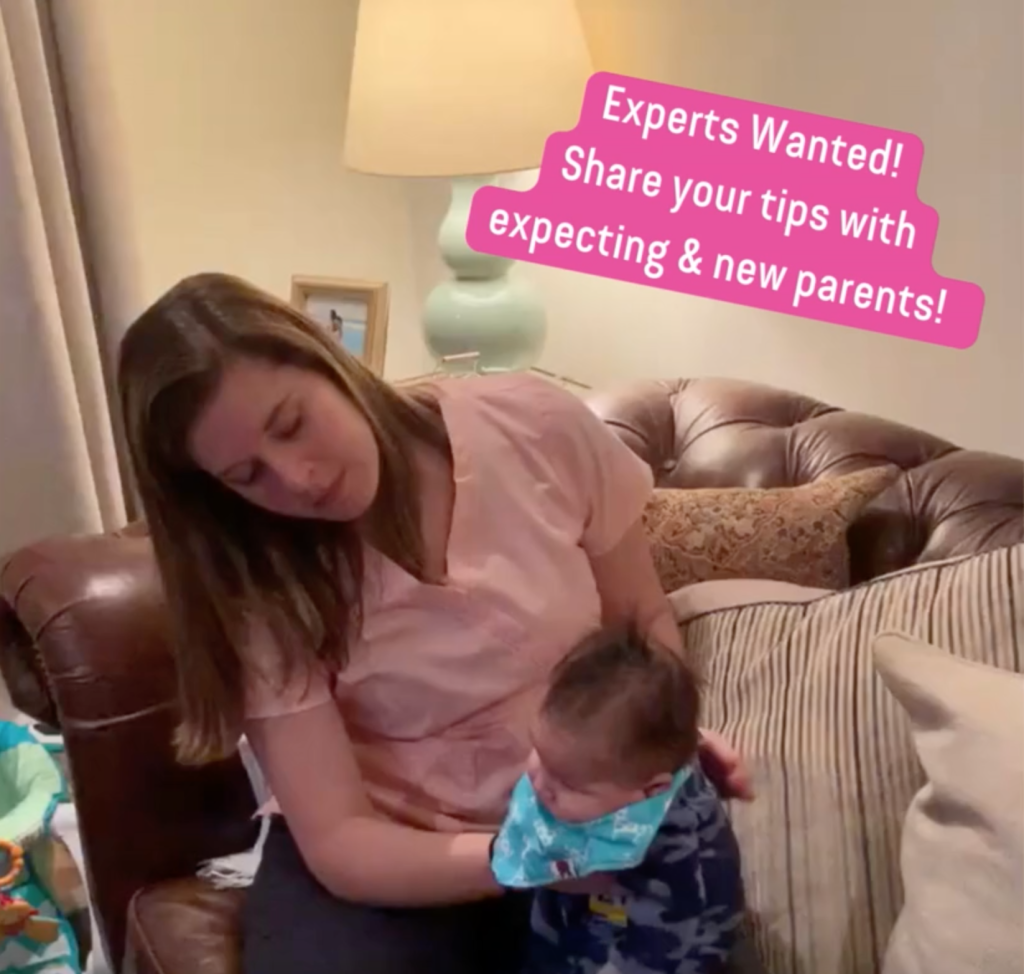 All the Baby Tips of the Day:
Week 1: News & FAQS – These are based on 2022's recently updated baby care recommendations.
Week 2: Postpartum Mental & Physical Health
Week 3: Tips for Your First Week Home
Week 4: Baby Sleep Training
Week 5: Twins & Multiple Kids
Week 6: Everyday Life Tips
Week 7: Be Prepared
Weeks 8 & 9: Did you know?