One of the things we're most proud of at Let Mommy Sleep is the opportunity for certified newborn care providers in the field to work their way into ownership. And this is exactly how it happened for Khadine Blackwood! Get to know how Khadine helps familie in this blog, Certified Newborn Care and Doulas Now Available in Dallas.
Certified Newborn Care and Doulas Now Available in Dallas – Meet the Owners!
I decided to open Let Mommy Sleep Dallas because there's nothing more exciting than helping parents in this new chapter in their life. In fact, I actually get to *be* a part of that exciting new chapter!
Khadine has been helping babies for her whole life, and working as a professional childcare provider since 2019. She holds her Childcare Director's License so understands the particular needs of newborn twins and their families. The combination of in-home and daycare environment experience means families can expect reliability and professionalism at all levels of care.
Supporting Khadine with administrative operations is Lorraine Wright, an accounting expert and a mother herself…she is a mother to Khadine!  Lorraine has over 20 years financial and operations experience. This experience means that families and night nanny recruits have a seamless experience nor just in newborn care, but with the administrative part of working with LMS Dallas. 
Who are Dallas' Certified Newborn Caregivers and Postpartum Doulas?
Headed by Khadine, with years of experience as a night nanny herself, the Dallas team of baby nurses and postpartum doulas are certified in Newborn and Postpartum Support (NAPS). This means they've received evidence-based training and certification in:
Best Newborn Care practices
Safe-sleep
Breastfeeding and bottle-feeding support
First Aid & CPR certification
Maternal Health support
Background checks, interviews and sparkling references are also required. Additionally, continuing education in infant care, baby sleep and lactation are also offered.
One of the unique things about Let Mommy Sleep is that we encourage parents to contact us anytime, therefore communicating even after the formal care time is over. This is how we can truly support families. And as Khadine says: Besides the hands-on care, I love getting those update texts once baby starts hitting new milestones!
Certified Newborn Care and Doulas Now Available in Dallas – How You Can Work with Us
Corporations – Night Nanny and doula visits are available to Dallas businesses and corporations. Postpartum visits and overnight baby care are game changers in employee recruiting and retention!
In Home Classes and Postpartum Visits – Our RN's not only come to your home to teach, but they also remain on-call for questions that might come up in the future. This way you feel confident and healthy after your baby or twins arrive.
Postpartum Doula and Night Nurse (RN) Care – Our certified baby care experts help newborns and infants overnight, helping parents to be healthy and present the next day.
However Team Dallas is supporting families, the mission is nurturing care for newborns and evidence-based education for parents. What's more, these simple goals instill peace of mind and trust as the doulas and nurses have certification and licensure to back up care.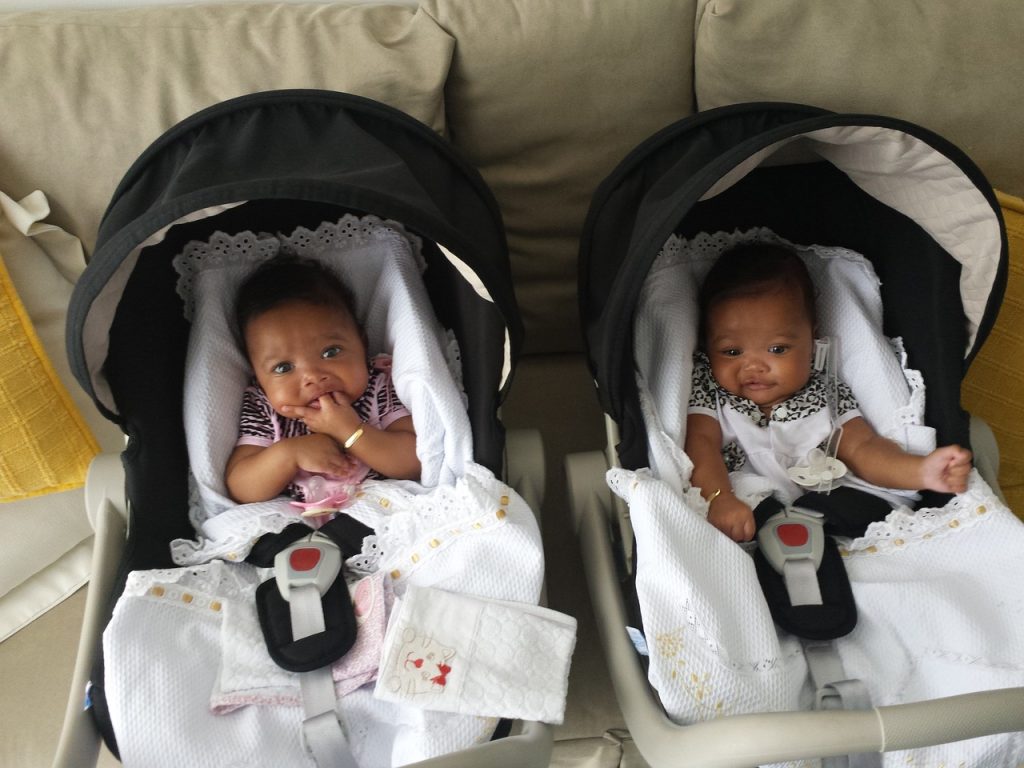 Lastly, we want to build the best team of doulas, night nannies, newborn care and twins experts! If you're a baby sleep or other expert, we want to meet you! Apply now or learn more about what it takes to work with Let Mommy Sleep Dallas.