updated, April 1, 2023 – We began franchising in 2016 and proudly remain the only overnight newborn care franchise in America! What began as a simple service in Washington DC has now grown to 11 locations nationwide. Read our Night Nurse Franchise Updates below!
Night Nurse Franchise Updates
Here at Let Mommy Sleep Franchising, our Registered Nurses and Newborn Care Providers support brand new parents as much as we support their babies. We're bringing this detailed model of evidence-based teaching and newborn care to families across the country. In addition to caring for others, franchise partners have the time and means to be present for their own families. Ownership means working from home while contributing financially to your own family. We call this a circle of success for families.
We currently service these locations:
Washington DC
Northern & Central NJ
Chicago
Boise, ID
Houston
Las Vegas
Loudoun Co, VA
Tampa and Orlando FL
Boca Raton, FL
Philadelphia
Wichita
What's different about us?
We are 100% woman owned and operated. This wasn't done on purpose, we just happen to match the demographics of the child care and nursing professions. These are both overwhelmingly staffed by women.
The overriding mission of Let Mommy Sleep is to work together with families, nurses, caregivers, corporations and local businesses to truly raise the standards and accountability in postpartum care.
Besides having local offices, our Nurses and team members contribute to local and national media.
Our curriculum was awarded a government contract and taught from 2015-2020, ending when covid forced closures of public school facilities. The same coursework is now taught online as well as to families.
Our non-profit, Mission Sleep is back up and running! We provide free, overnight newborn care to families whose babies arrive when a parent is deployed, wounded or deceased.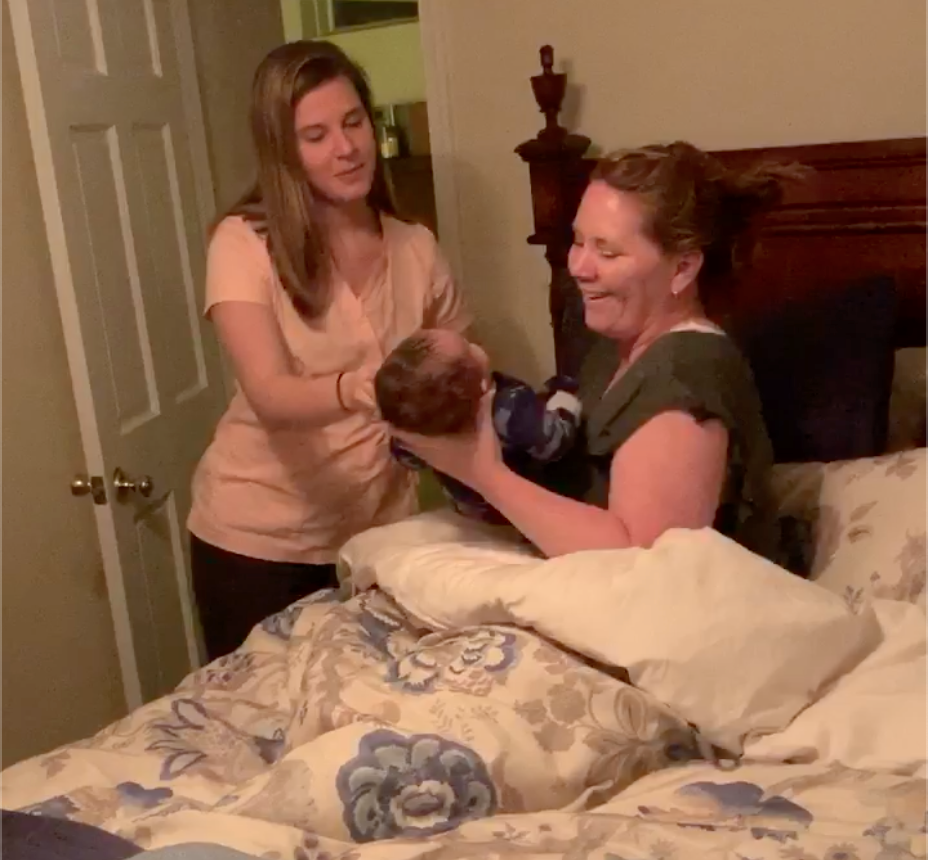 Why We Decided to Franchise
The words "certified" and "accredited" are used often in business to market providers as trained and professional. However, there is little oversight on the use of these terms. In child care, the only legally protected title is "Nurse," referring to Registered Nurses and Licensed Practical or Vocational Nurses. Other licensed professionals in healthcare are licensed by and accountable to their state's Board of Nursing. In other words, there is accountability in healthcare.
We would like to bring this same level of accountability to the newborn care industry to help families and elevate caregivers. Our goal is to make the franchising the training and concepts at Let Mommy Sleep the industry standard. We will continue to pursue licensing but in the meantime make the LMS brand trusted by new parents and families.
If you would like to learn more, you can read more about us here and you can always set up a 1-on-1 meeting.