Opening a new business, let alone a new concept is no easy task. But with a combined 30 years of Nursing experience and warm community support, LMS Wichita is doing just that! Sandy Schremmer, RN and daughter Rachael Eaves, RN are dedicated to helping postpartum families. This blog, LMS Wichita is Serious About Sleep shares their commitment to community.
LMS Wichita is Serious About Sleep
One of the ways Sandy and Rachael are showing their dedication to their local community is by offering 1 free night of sleep when 2 are purchased. Most sleep deprived folks feel pretty good after a night of uninterrupted rest, but the deep, restorative effects of sleep happen after at least 2 nights. And 3 nights truly makes a difference in keeping up mental and physical health! By this we mean that new parents can pay back their "sleep debt" as sleep strengthens the immune system, allows for optimal reaction times (meaning less chance of mishaps or accidents due to drowsy driving) and of course keeps energy up overall.
LMS Wichita is serious about sleep, and to show just how serious they are, they're putting their money where their mouth is! Click here to get a FREE night of sleep after the purchase of 2!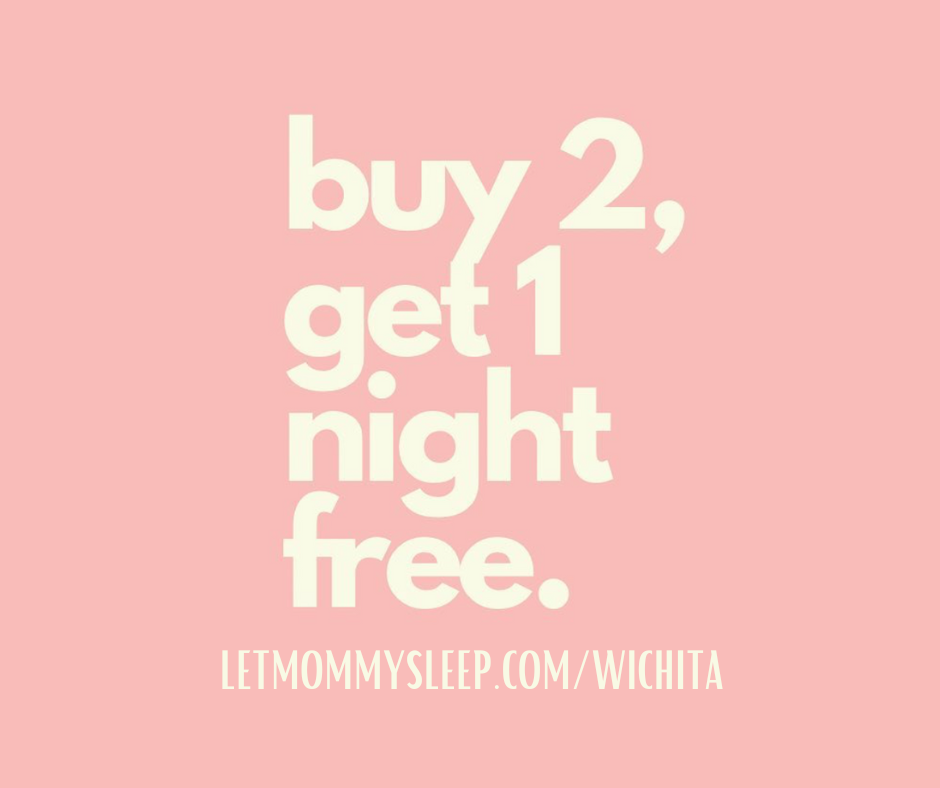 LMS Wichita in the Community
Did you know the owners of LMS Wichita were recently featured on KWCH-TV? When asked why she wanted to open a night nanny business, Sandy said: You go into nursing to help people . That's really where your mission is, knowing how much need there is out there and how much moms and families need that support just during those few months. It really tugs at my heart.
Rachael added that while the business is in it to help families sleep, and recover from childbirth, evidence-based education is also a needed service. She states: Nurses can be there to help with newborn sleep and with feeding. Whether that be breastfeeding or bottle feeding we are there to support. These services are especially helpful to first time parents and parents expecting twins and higher order multiples!
To learn more about how LMS Wichita is serious about sleep, you can read their bio here. Or watch the news piece above! Contact them anytime at letmommysleep.com/wichita.