Social media groups, places of worship and neighborhood message boards can help new parents connect. But for new mothers and fathers who may be looking for specialized newborn care, twins, postpartum or breastfeeding support, local resources may be harder to find. Below is our list of New Parent Support in the Las Vegas Valley.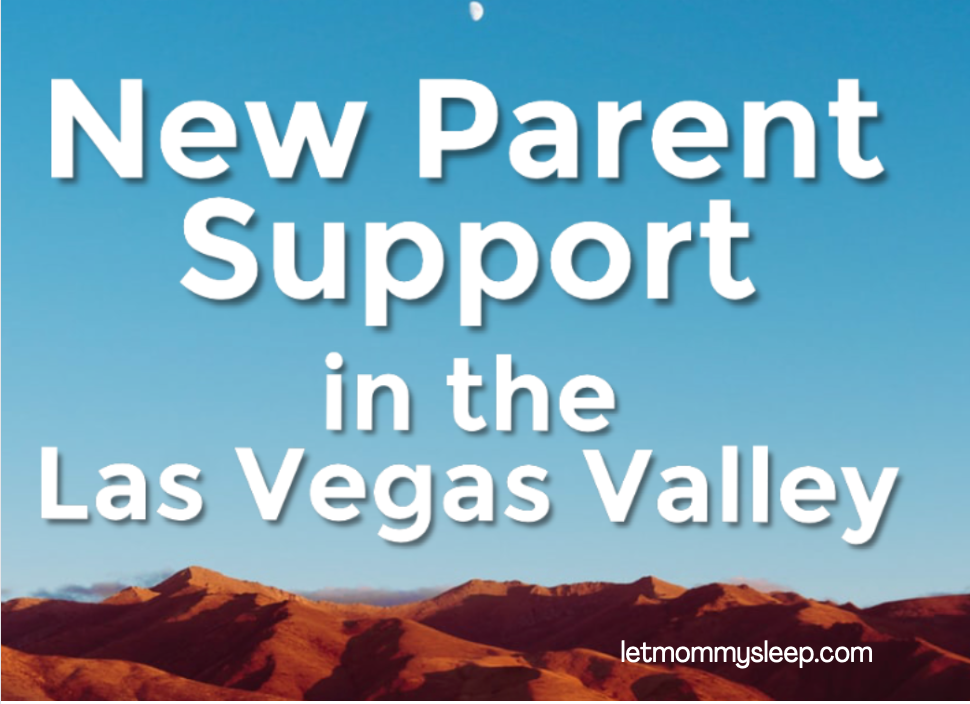 New Parent Support in the Las Vegas Valley
Postpartum Mental Health Support: 
Did you know that mood disorders are the most common complication of pregnancy? While 1 in 7 mothers experience some portion of the spectrum of postpartum depression, fathers and partners can also experience issues.  In both parents, early intervention is vital to ensure parents can heal from these mental health complications.
Postpartum Support International has immediate and qualified support and referrals in the Las Vegas area whether parents need emergency resources, support groups or medical intervention.
The NV Statewide Maternal and Child Health Coalition offers support and treatment options for all families,through the use of evidence-based practice and research.
Twins, Triplets, Quads and more: 
For parents expecting more than 1 baby at a time, multiples' support groups offer the unique advice, commiseration and hands-on support for the challenges new parents of twin + higher order multiples experience. Besides advice from veteran parents, "MoM's and PoM's Clubs" are also known for their expert organization of meal trains and household support for brand new parents!
Las Vegas Multiples is part of the 501c3 non-profit, Multiples of America and is open to all parents in the Las Vegas Valley.
Breastfeeding: 
La Leche League International (LLL) is perhaps the most well-known and respected resource for help and support with nursing. Founded in 1956 and consistently updating and adding to their support resources, LLL is truly an excellent means of gaining breastfeeding help.
La Leche League of Southern CA and Nevada offers weekly support groups and personal, email or phone support to nursing mothers. There is no charge for this support and anyone can join. Additionally, the local NV chapters follow the national LLL mission of fostering "diversity among its Leaders so as to incorporate a wide variety of perspectives and responsible decision-making."
General Support and Care:
Clark County Baby Care Class – Free, 6 session program teaches expectant and new parents care, safety, health and infant development and more.
In-Home Baby Class – Our night nurses here at Let Mommy Sleep offer parents, grandparents and other caregivers personal newborn care and safety classes in your home.
Nevada211.org lists parenting classes and assistance for expecting and new parents, co-parents, those parenting a child with a disability and child development.
Are there any local resources we should add? Let us know on Facebook or Twitter.