Hiring overnight help? Here are 5 questions to ask!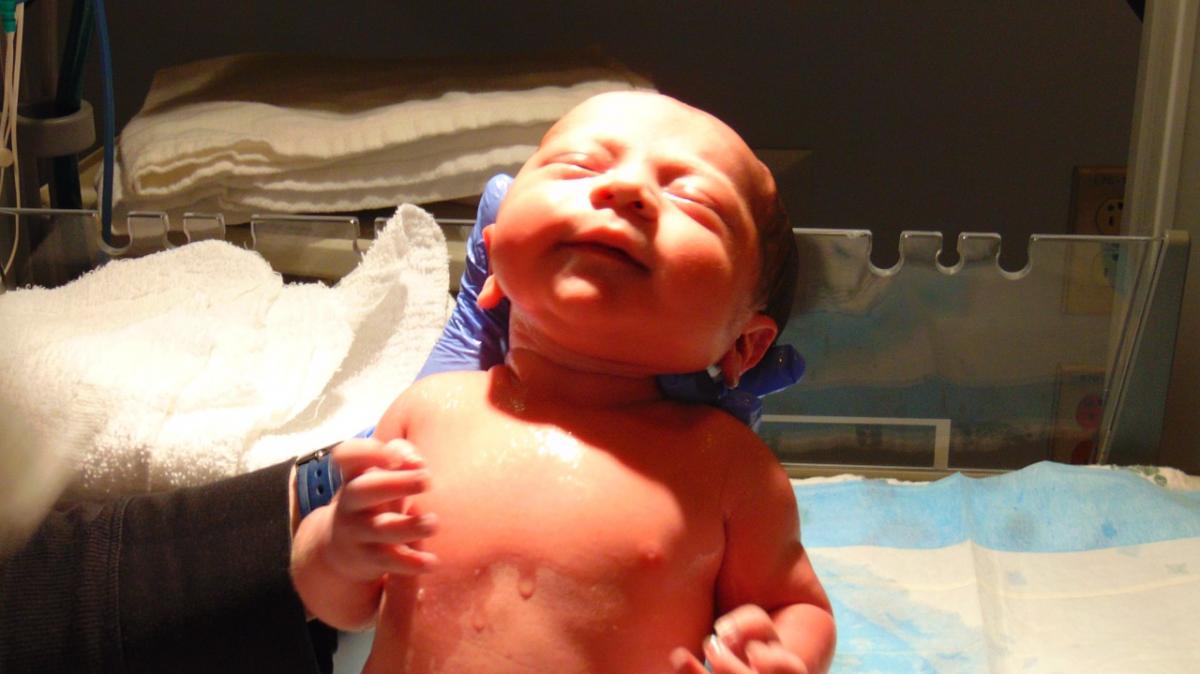 Hiring a Night Nurse, Postpartum Doula or Night Nanny? Personality fit, references, background checks and your gut feeling are always important in the interview process. Because newborns and their parents have unique needs that families with older children don't have though, here are 5 more questions to ask: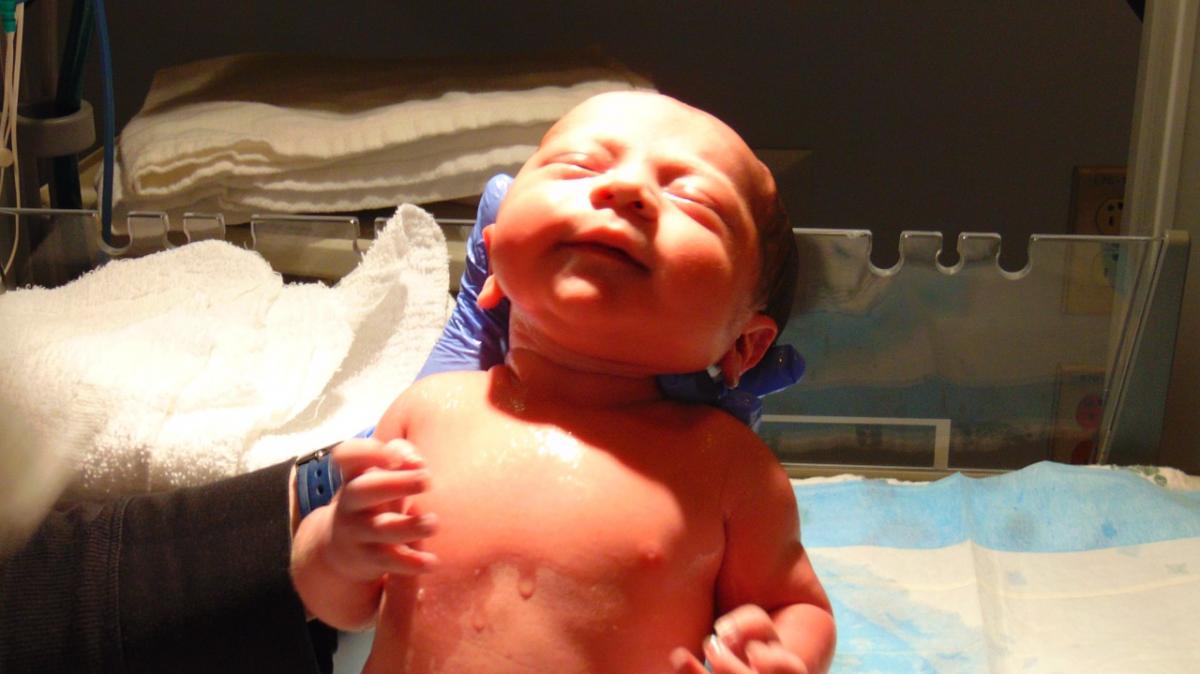 1. Do you have your flu shot?
Because babies cannot receive a flu shot themselves before 6 months and their little immune systems are still fragile, they are especially vulnerable to influenza. Parents should know that the American Academy of Pediatrics calls the "mandatory immunization of all health care personnel an 'ethical, just, and necessary' means to improve patient safety."
2. Do you believe in vaccinating and are you up to date on all other immunizations?
There is some debate about vaccines in the doula community with many who identify as "anti-vax" so it is worth asking this question.
Hepatitis B, MMR (Measles, Mumps and Rubella) and TDaP (Tetanus, Diphtheria and Pertussis, also known as Whooping Cough) should all be current and documented in your child's caregiver. According to the CDC, TDaP "is especially important for health care professionals and anyone having close contact with a baby younger than 12 months…Infants are most at risk for severe, life-threatening complications from pertussis." Even if an adult has had the TDaP vaccine as a child, the CDC recommends booster shots as an adult to prevent whooping cough.
3. How will you support my feeding decisions?
While your care provider may be very experienced, you are the parent and ultimately decide what is best for your baby. Asking how your postpartum doula, nurse or newborn care provider will support you helps determine if you are a fit. If breastfeeding is a priority for example, you may want a caregiver who is comfortable coaching you through potential challenges. If formula is an option, someone who's comfortable giving formula and not going to pressure you is a good idea. Either way, feeding support is a great conversation to have before baby arrives.
4. What kind of Experience, relevant Certifcates or Continuing Education do you have?
We try to stay away from saying what parents and caregivers should or shouldn't do, but the one exception to this is in safety. For babies 0-1 year old, caregivers should be able to demonstrate thorough knowledge of safety, safe sleep and reducing the risk of SIDS. Many colleges, daycare centers and regulated continuing education bodies offer courses to reduce the risk of SIDS. If your caregiver doesn't have this certificate and you'd like them to get one, the AAP offers a comprehensive, free online course, which issues a certificate after completion.
First Aid and CPR Certification should also be a given for every caregiver. Other continuing education and safety courses offered by regulated agencies show a caregiver's commitment to their profession and an understanding that recommendations for baby care can change over time. Experience is another excellent indicator of commitment though, and there are many wonderful night nannies and newborn care providers without certificates and formal training. Just because someone has taken a newborn care training class doesn't mean they have ever held a real baby. On the same note, it may be important to you to know that your doula or night nurse is accountable to a state or other governing body.
It's important to note that only professionals who have completed Registered Nursing, Certified Nurse Midwife or other higher level Licensed Nursing degrees should be called "nurse" or "baby nurse." Without these licensures, is actually illegal to use the term "baby nurse" in many states.
5. What is your philosophy on care, and how will you soothe my baby if s/he's crying or inconsolable?
Are you a parent that wants to get baby on a schedule right away or do you favor a more baby-led approach? Do you have specific opinions about sleep training? How about attachment parenting? Having a caregiver who understands and supports your philosophy as a parent allows for consistency of care and ultimately the most comfortable relationship for your family. As a follow up, you may wish to ask your night nurse or doula how s/he typically soothes baby. Someone who can explain many safe ways to comfort single babies and twins is not only demonstrating experience, but also shows that they are on board with being attentive and alert to baby's needs.
There are so many wonderful newborn care providers out there and while references and background checks are the most important part of the interview, the peace of mind of safety, good health and demeanor can be what defines a great partnership for your family. As we always say, a caregiver may be an expert in babies, but you are the expert on your baby.
What other questions do you feel are important? Let us know on Facebook or Twitter!
2021
(5)
2020
(37)
2019
(30)
2018
(9)
2017
(17)
2016
(12)
2015
(15)
2014
(16)
2013
(18)
2012
(4)