Confused about safe sleeping guidelines for baby? Here they are all in one place: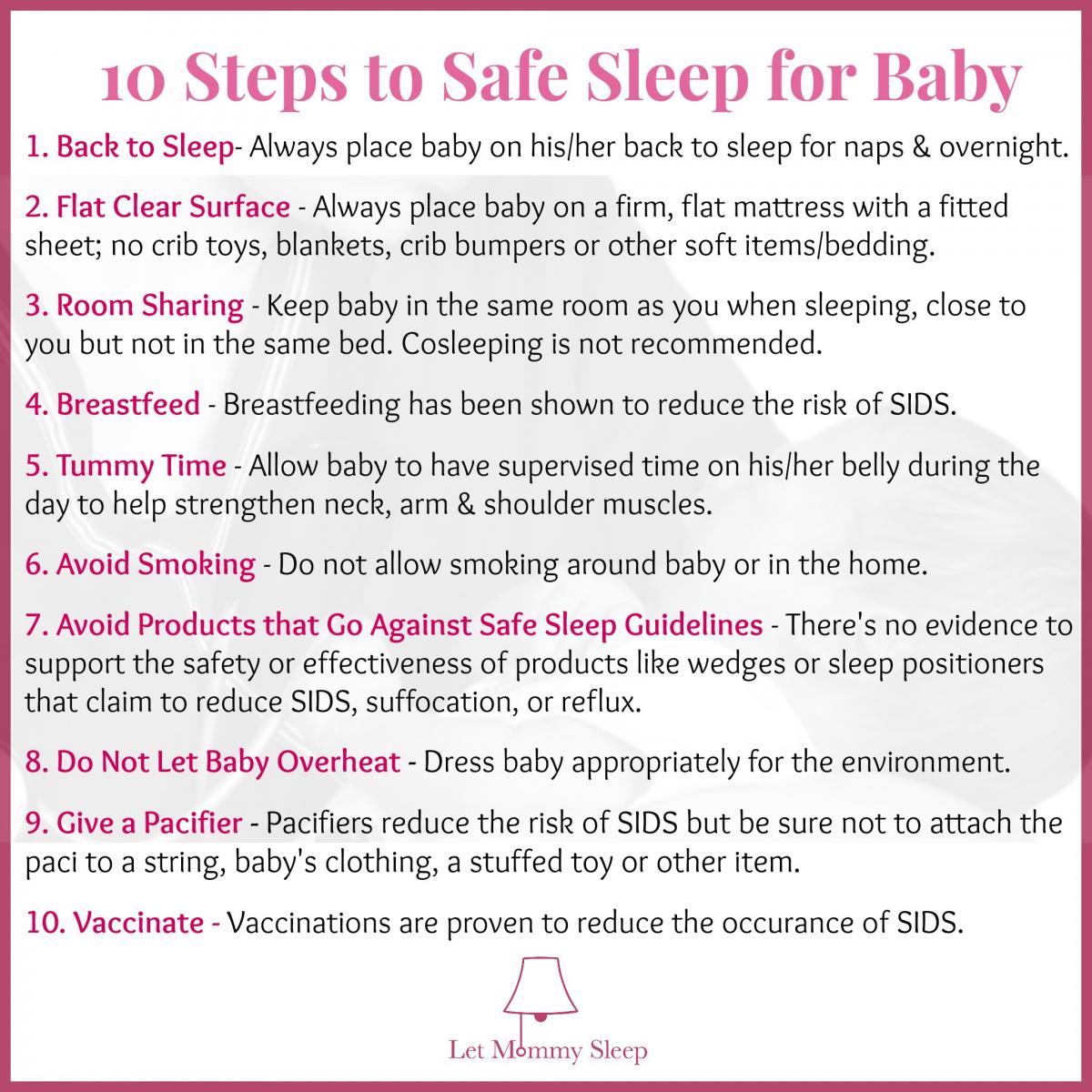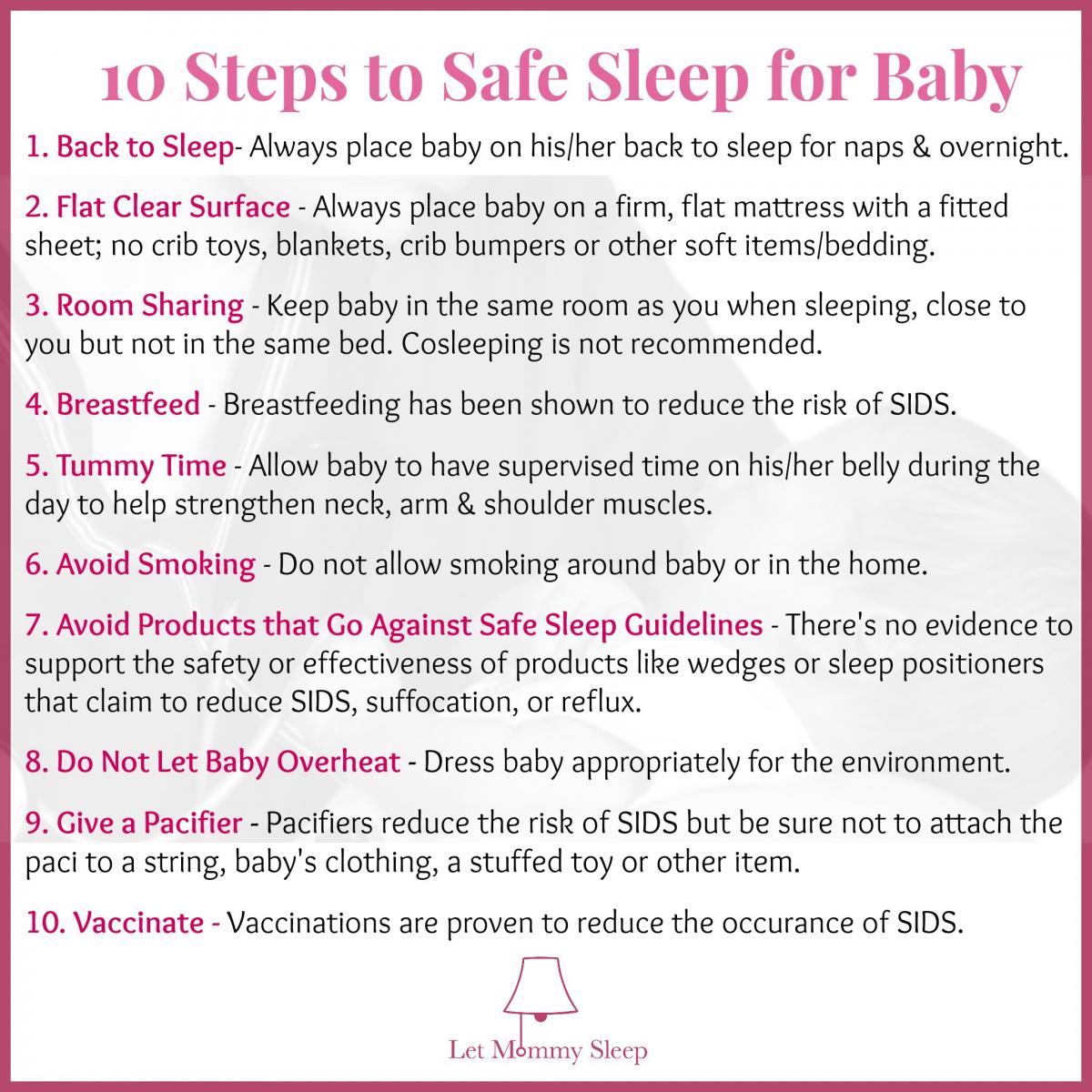 This list was created using the resouces noted below. To learn more we recommend reading and viewing the following:
– For more general information on creating a safe sleep environment and how good prenatal care can affect baby's health please visit the National Institute for Health.
– To see a video on what a safe sleep environment looks like, please visit the Consumer Product Safety Commission.
– Read the American Academy of Pediatrics Policy Statement on SIDS and Sleep Related Infant Deaths.
– Learn more about how breastfeeding helps reduce the risk of SIDS by 50% from this AAP study.
2021
(5)
2020
(37)
2019
(30)
2018
(9)
2017
(17)
2016
(12)
2015
(15)
2014
(16)
2013
(18)
2012
(4)