We've updated our favorite web resources for new and expecting parents for 2020!
While families' primary care physicians should always give the final answer on medical and advice questions, below are 6 of our favorite evidence-based websites and videos to help new and expecting parents.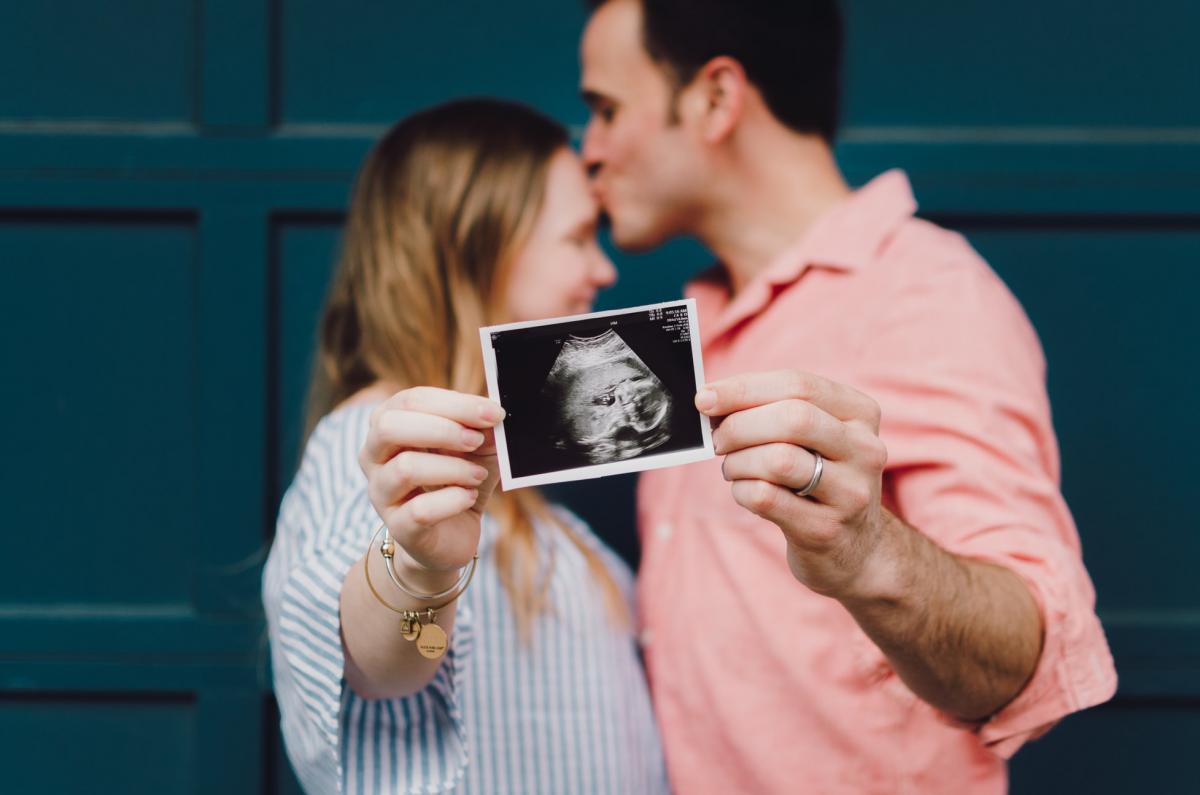 Thank you @kellysikkema from unsplash for this perfect photo.
1. LactMed Database tells you what Medications are Safe to Take and offers alternatives for those that aren't recommended during pregnancy/breastfeeding
A common question we hear at LMS is "Can I take my allergy meds if I'm nursing?" The answer is usually yes but The National Institute for Health's LactMed Database tells nursing mothers which medications are safe to take while breastfeeding and which are not. For mothers given medications unexpectedly after birth or as a result of pregnancy related anxiety or depression, this database names safe alternatives to medications which may be contraindicated during nursing.
2. The International Breastfeeding Centre's Breastfeeding Videos actually show everything you need to know when nursing:
The IBC library is incredible- there are instructional real-life videos to help nursing mothers with early breastfeeding. Demonstrations of what good drinking looks like, how to distinguish "nibbling" from efficient nursing and how to tube feed are just a few examples.
3. Up To Date allows you to look up any medical question and provides evidence-based answers. It's basically a clinical, non-commercial version of WebMD.
Up to Date is evidence based education aimed at medical professionals and clinicians but is accessible to laypersons for no charge. Simply use their search box to enter in a topic and every study and data based evaluation will appear. This is the site to use when you want an in-depth description of why and how an issue arises, and how to help.
A search for "infant reflux" for example will yield a basic clinical explanation but then further list 24 data points including why reflux happens, different types of reflux, how to manage and much more.
4. Video Demonstration of "The Hold"
Pediatrician Dr. Robert Hamilton is a hero to many with over 30 million YouTube views of the calming hold he uses on babies in his own practice. This video shows exactly how the Doctor himself helps babies relax and feel calm.
5. The Sleep Lady is one of the original baby sleep experts and her methods are taught internationally. If you're interested in learning about sleep coaching for baby, go straight to the source and download the free guide on this site.
One of the sites we removed from our initial list is the CDC's Zika Virus page. While everyone should still be aware of Zika virus, especially travellers, there have been no cases reported in the US since 2017 and the risk to pregnant women or those trying to conceive is now relatively minimal. The awareness campaigns really worked! We're keeping the link because the CDC is still an excellent resource for up to date health info of course, and travellers should remain on alert.
Do you have another excellent website to add to this 2020 list? Let us know on Twitter or Facebook!