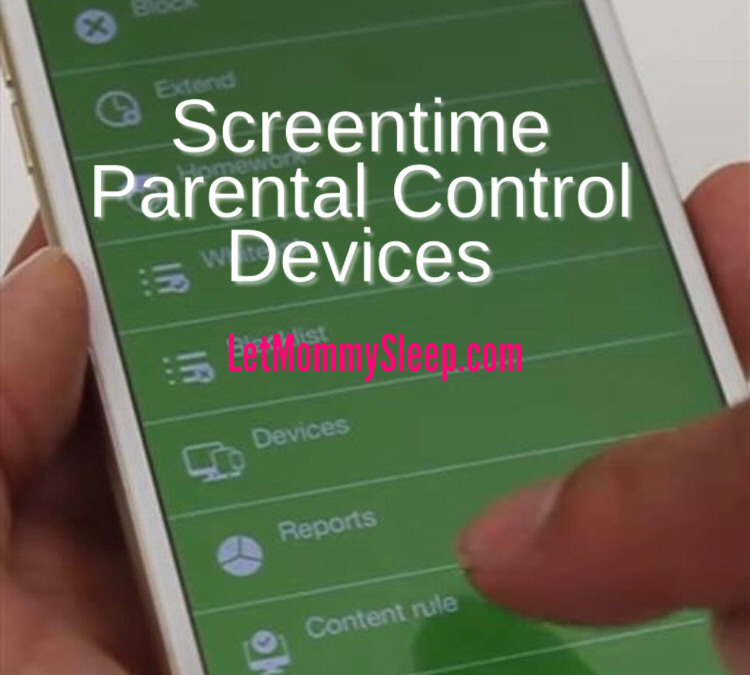 Restricting specific content and apps on your child's iPad and other devices is one way to manage access to the internet, but there are also standalone products that work with a home network, giving parents control over screentime for every device in the house.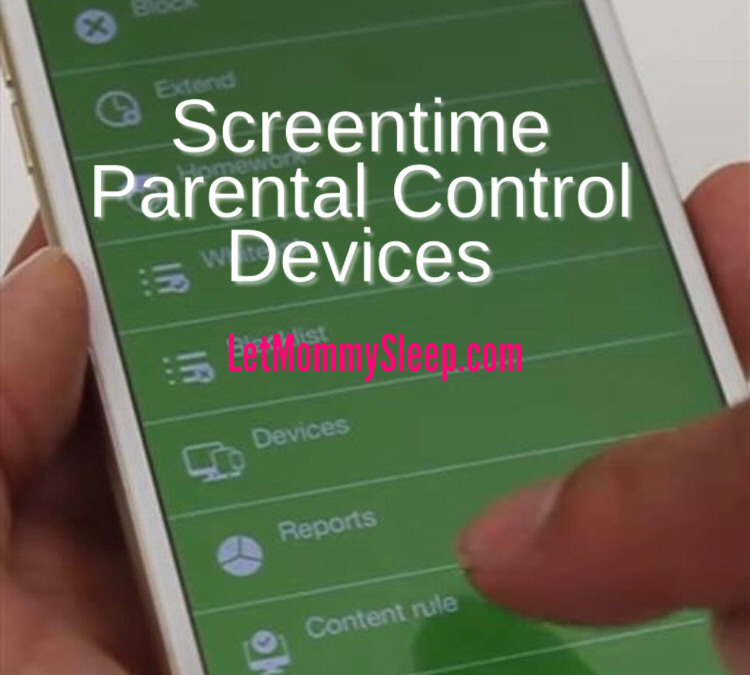 Using these products means parents can:
pause or turn kids' access to the internet completely off when necessary
view a usage report to see how each child is spending their time
view every device's internet browsing history
limit screentime for apps and social media
filter and restrict content
control the app from their own phones
Essentially all of these systems allow parents to filter content and create time limits for each member of the family; so a 3 year old can have a pre-k setting, 14 year old can have a teen setting, and adult devices can have no restrictions at all. In addition to these limits, apps are also divided into their specific category such as, educational, entertainment or social media. This is helpful for parents who may not know the names of every app and their functions.
Here are the specifics of each filtering device:
What exactly is it? Circle is a small white cube that wirelessly connects to each device in the home and manages multiple devices and gaming systems. Circle works with most internet routers, but you can check your router here to make sure it is compatible.
What's different about this device? One feature that's unique to Disney Circle is that you can "reward" a child with more time. As kids get older, families can move up to Circle Home Plus which allows screentime limits to be controlled even when kids are out of the home network and can also enable location tracking. Circle also offers an "off time" option when the internet is always off.
How much? There is no monthly fee, you simply purchase the Circle for about $50. Circle Plus has a fee of $9.95 per month, in addition to the purchase of the Circle unit.
What else to know: There are some 1-star reviews on Amazon stating that the Circle takes up too much bandwith, slowing down home wi-fi. Overwhelmingly users seem to love it but be aware that spotty connection and slower service may occur.
The Koala Safe
What exactly is it? Koala Safe is a small box that actually plugs into your router and connects with multiple devices on your network, including gaming systems.
What's different about this device? As with all parental control mechanisms, certain apps and websites can be blocked but you can also limit times by resource or the time of day. For example, you can allow Nexflix on the device on Wednesdays from 4pm-5pm, but on Thursdays allow educational games from 3pm-4pm. Koala safe actually plugs into your router, so it is automatically compatible with any home router.
How much? There's no monthly fee, you simply purchase the Koala Safe for $149.
What else to know: It's worth noting that as kids get older they can easily get around the restrictions if they know your home network password. Some Amazon reviews also show that the Koala doesn't work as consistently as they like or has a shorter range than they would like because placement must be limited to being installed into the home router.
The Gryphon
What exactly is it? Gryphon is a free-standing device that is placed in the home and requires download of an app to set up.
What's different about this device? In addition to easy-to-use parental controls, the Gryphon gives all of your devices an extra layer of network safety by blocking ransomware and malware from coming in your home's network. It protects your internet from hackers (no one will be able to acces your baby monitor), but also manages and restricts access on each device. This device is more expensive than the Koala Safe or the Circle by Disney because of its cyber protection.
How much? Because it is much more than a parent control system, the Gryphon is $209. After the first year, an optional monthly subscription of $7.99 kicks to continue network protection.
What else to know: You can still use Gryphon's parental controls without the subscription after 1 year. You'll lose security updates to your network but can always add the subscription if you want.