Our favorite products to pack in new moms' hospital bags, or have on hand at home!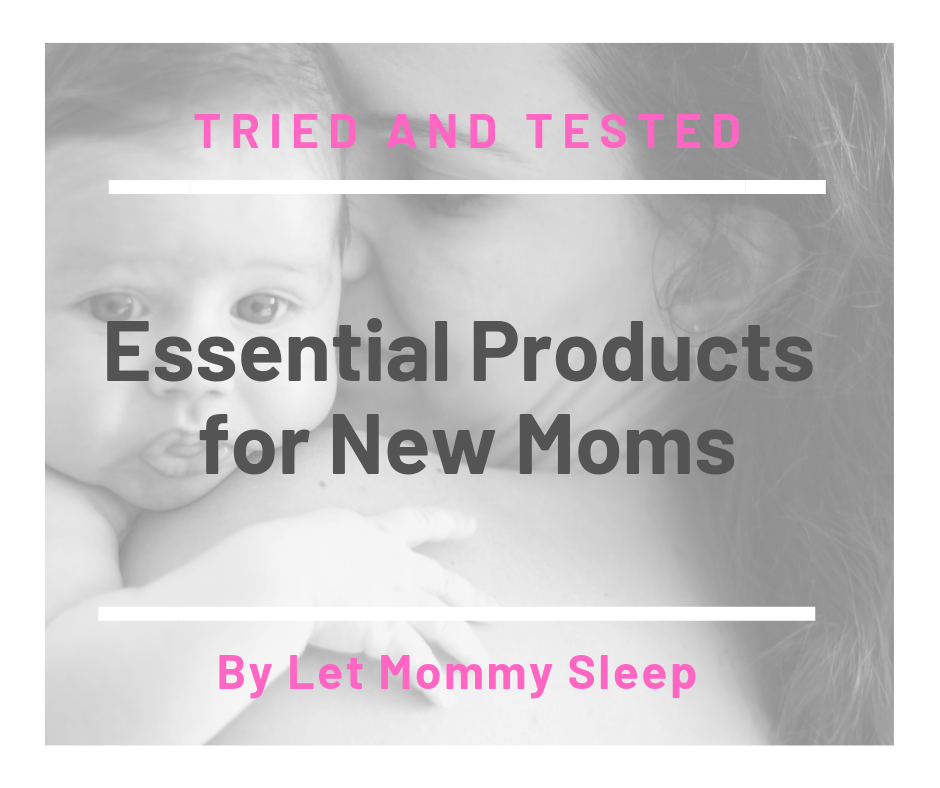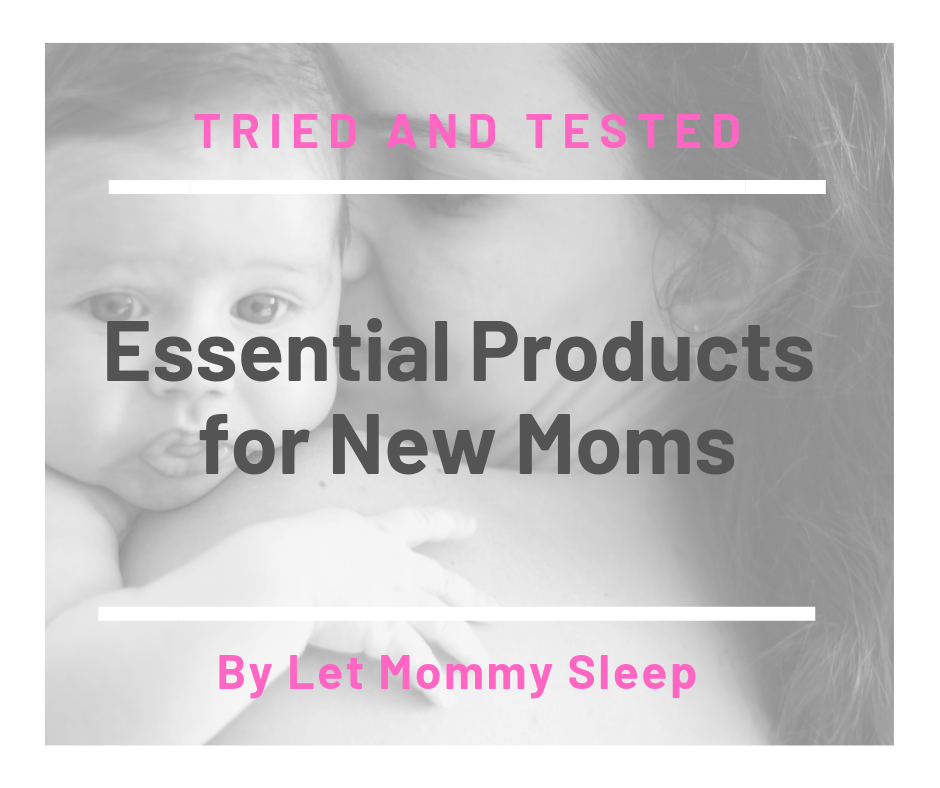 Essential Products for New Postpartum Moms
Our moms always ask us to recommend our favorite products to pack in their hospital bags or have on hand when they get home. While these items won't cure exhaustion, they can help new moms feel a little more comfortable and prepared…as much as can be expected with a newborn!
Robe
Whether in the hospital or a few weeks after giving birth, getting dressed isn't always on the top of new mom's list. Stay warm, relaxed and covered up with a nice robe. We love the Laurel Fleece Hooded Bathrobes. These robes are very long and plush, yet still feel luxurious and weightless.
Nursing Tanks
Clip down nursing tanks make feedings and pumping sessions a little easier. They can be layered under a sweater or worn as a pajama top to bed. Our current favorite nursing tanks are by Suiek. The tops are sold in three packs in a variety of colors and feature a comfortable racer back design, adjustable shoulder straps and are double layered around the chest. Plus, the loose, high elasticity waistline won't press on the tender lower tummy area for postpartum mamas.
Nursing Pads
Many new breastfeeding moms experience leakage. Save yourself time and unnessary loads of laundry by using disposable nursing pads. Lansinoh is a tried and true popular nursing brand. The pads come in a discreet, contoured shape and are individually wrapped to maintain good hygeine.
Nipple Cream
Despite what hospital brochures may show, breastfeeding may not always be easy or painfree at first. Aside from seeking out lactation help if needed, nursing moms may use over the counter creams to soothe and prevent cracked and dry nipples, which can become painful. Nipple cream is an essential help, and there are many different types on the market. Everyone's nipples are a bit different, and it may take a bit of trial and error to find the one that works best for you. Lansinoh produces the most widely-recommended nipple cream which is hypoalergenic and because it's made of 100% pure lanolin, it's safe for baby to ingest. Another tested and popular brand, Motherlove Nipple Cream, is a healing salve that is certified organic and contains all-natural ingredients that are safe for mom and baby.
Water Bottle
New moms, especially nursing moms, need lots of water to stay hydrated and healthy. Invest in a resusable, waterbottle with a straw or tumbler for easy access during feedings or while holding a sleeping baby.
Hand Sanitizer
Keep your hands -and the hands of everyone that wants to hold your new baby- sterile and clean. We suggest Babyganics Alcohol Free Foaming Hand Santizer due to its gentle ingredients and moisturizing formula. Plus, it's dermatologist tested and proven to kill 99.9% of germs. Be sure to keep another bottle in the diaper bag for when you're on the go.
Nursing Pillow
Helping baby get a good latch in the early days of breastfeeding can make all the difference between easy and difficult nursing sessions. My Brest Friend Nursing Pillow is the most suggested by lactation consultants because of its unique, supportive shape that helps position baby and alleviates stress on a new mom's body. It's sold in a variety of designs and has a removable, washable cover. The pillow is also great for those recovering from c-sections and for helping hold baby during bottle feedings too.
Underwear
After birth is not the time to buy expensive lingerie. Stock up on inexpensive underwear in a size or two larger than normal. We like the Fruit of the Loom Coolblend Painties that are sold in four-packs on Amazon. The underwear packs come in bikini, hi-cut, and low-rise and include breathable, moisture-wicking fabric to help keep you comfortable and dry.
Dry Shampoo
In the first few weeks of motherhood, showering is an accomplishment! Keep hair feeling fresher between washings with a good dry shampoo. We're obsessed with the award-winning Klorane Dry Shampoo with oatmilk. Its formula is free from harmful chemicals and boasts hundreds of five star reviews online.
Did we forget any must-have products for new parents? Let us know on Twitter or Facebook!
*This post contains Amazon Affiliate links, but we also really love these products!
2021
(5)
2020
(37)
2019
(30)
2018
(9)
2017
(17)
2016
(12)
2015
(15)
2014
(16)
2013
(18)
2012
(4)