Our Newborn & Postpartum Care Classes, the only private classes approved by local government, now available online!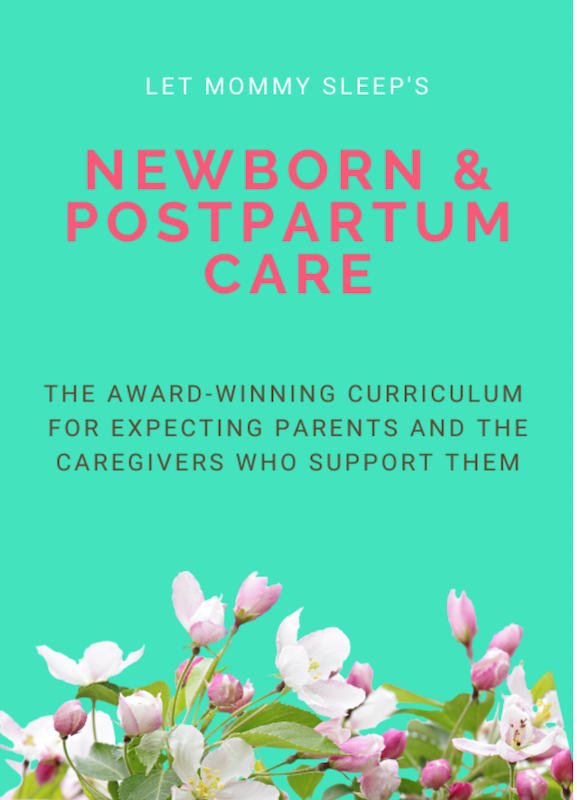 Classes are appropriate for parents and nannies.
Online Newborn and Postpartum Care Classes available now!
Due to overwhelming demand, our Newborn and Postpartum Care classes are now online at Teachable (https://newborncareacademy.teachable.com). The content is the same material approved and taught through Fairfax County, VA via a government contract award and is also taught across the country.
Cost: $199 and once registered, users have access to the information forever, across all devices. Course can be taken one at a time or all at once on the users own schedule.
This class is tailored to expecting parents, nannies and those caring for newborns and infants, age 0-6 months old.
Topics include:
Diapering and bathing baby
Circumcision and Cord Care
swaddling and soothing baby during fussy times
Mother care after birth
Mother's and Partner's well being after birth
SIDS and Baby Safety in the Home, Car and Nursery
Feeding Support (breast and bottle).
And much more.
As the industry leaders in night nurse, baby nurse (RN), night nanny and newborn care since 2010, we are thrilled to make this course available worldwide!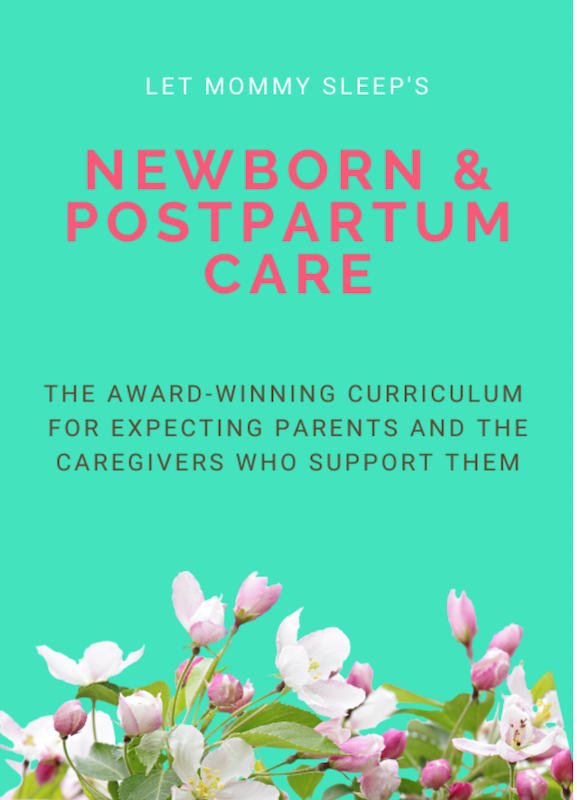 2021
(5)
2020
(37)
2019
(30)
2018
(9)
2017
(17)
2016
(12)
2015
(15)
2014
(16)
2013
(18)
2012
(4)