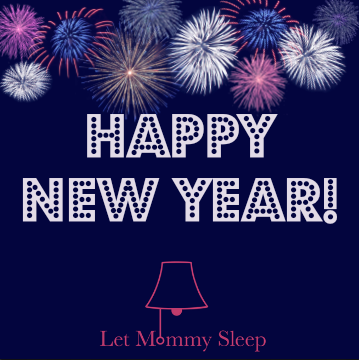 Happy Holidays, Merry Christmas and Happy New Year!
Let's face it, 2017 will be remembered as an intense year with difficult news sometimes every week. Here at Let Mommy Sleep though, nothing really changed. Babies were born and loved, parents became healthy and confident and our incredible staff put their hearts into delivering outstanding care as they have since 2010.
Thank you families, friends and staff for helping to truly make a difference to new families this year, and for continuing to keep LMS a place of compassion, evidence based care and professionalism in a sometimes crazy world. Here's a quick snapshot of what this community accomplisehd in 2017:
Care & Education – We were thrilled to provide care and education to over 400 families and students this year!
New Franchise Units – Welcome Las Vegas, South Florida and Leesburg, VA! Thank you for helping to bring newborn care nationwide!
Advocacy – LMS visited our representatives on Capitol Hill to lobby for sensible postpartum care, continuing advocacy efforts started in 2014.
Mission Sleep – With the help of local community donations, our 501c3 Mission Sleep continues to serve military and first responder families whose babies arrive when a parent is deployed, wounded or deceased. These families are able to receive care solely because of the generousity of fellow families and community members.
Thank you to our friends, families, nurses and caregivers for an amazing 2017. It's a true honor to be part of this community. I wish you a safe and happy 2018! -Denise Stern, CEO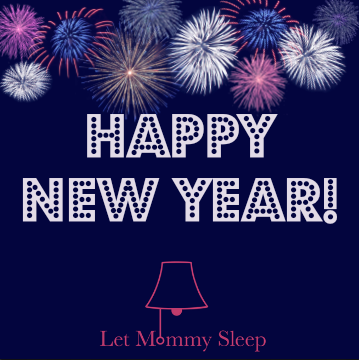 2021
(5)
2020
(37)
2019
(30)
2018
(9)
2017
(17)
2016
(12)
2015
(15)
2014
(16)
2013
(18)
2012
(4)