Want to know if allergy or other meds are safe to take while pregnant nursing? Check these resources: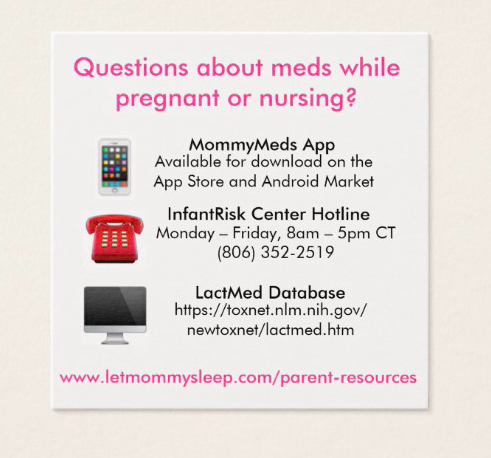 One of our most common questions from nursing moms is if over the counter (OTC) allergy meds are safe to take while breastfeeding. Generally -but not always- the answer is yes. To check on the safety and side effects of any medication while pregnant or nursing, we recommend the 3 resources below in addition to talking with mother's primary care physician.
Parents can also learn which medications to take instead, if a medicine is not recommended for use while pregnant or nursing. The LactMed Database is updated monthly wiht medication safety.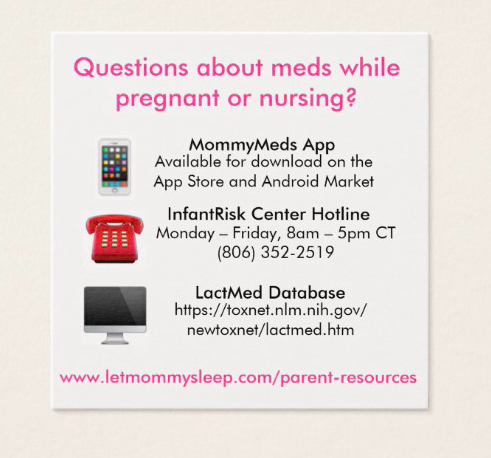 More tips from our Nurses and Lactation Consultants can be found on Facebook and Pinterest or by using #babytipoftheday on Twitter .
2021
(5)
2020
(37)
2019
(30)
2018
(9)
2017
(17)
2016
(12)
2015
(15)
2014
(16)
2013
(18)
2012
(4)